If you're still trying to "beat" cancer, it's very likely you don't have the critical information you need to reverse it for good!
The days of fearing cancer, settling for poor results (like remission), and handing over your cancer recovery experience to others are OVER!
You Don't Have To BEAT Cancer. You Just Need The Right Information.
"I began the Bootcamp with stage 4 lung cancer. My test results continue to improve with every doctor's visit."
 - Rachelle E., Healing Mastery Bootcamp 2023 Graduate
Learn how to get results even doctors can't get and never look at disease the same way again.
I'M IN! WHERE DO I SIGN UP?
Stop Waiting For A Cure And Learn What It Takes To Cause Disease Reversal!
What Is The Healing Mastery Bootcamp?
The Healing Mastery Bootcamp is a live, online event held over 3 days where International Healing Expert Patricia Loff will take you through the foundations of disease development and reversal. Hint: diet and exercise will barely be mentioned!
You live in one of the most complex structures of the universe - the human body. But when was the last time you sat down and really learned how to use it to its fullest potential? The real reason diseases like cancer can sneak up on us is because we're not taught what causes it or what makes us susceptible to the body's malfunction.
Once and for all, learn how to master the temple you live in. Patricia will dive deep into how to recognize the clues to disease development and provide step by step instruction to the disease reversal process, and much more!
The cost of disease, including cancer reaches way beyond the physical body. It affects families, it affects incomes, and the emotional toll is far greater than can be measured. Once you come through the Healing Mastery Bootcamp, that all changes. You take your life back. You get stability back. You get your future back!
You don't become a cancer survivor.
You make cancer irrelevant.
Yes, It Really Is Possible!
In the Healing Mastery Bootcamp, you'll learn how to finally take control of your body and predictably influence your health results.
ENROLL NOW
Critical Missing Piece
There's WAY more to your health picture than diet and exercise. Learn what it is and how to master it.
Why Medicine CAN'T Work Without The Missing Piece
Without ALL the necessary information, it's almost impossible to come up with a lasting solution.
Qi Gong Of Healing
How to master your inner world in a way that has maximum chemical impact on the body. These techniques have been proven over 5,000 years.
12 Key Areas
When you apply the critical missing piece of information with the techniques of medical Qi Gong to 12 Key and Critical Areas of your life, you master your body in the most advanced and elevated form.
Stop Missing Out On Time With Your  Family.
Stop The Fear And Worry.
And Stop Settling For Less Than Amazing Results!
Ask yourself this:
When was the last time I felt genuinely AMAZING?
And if it's been a long time (or never!), could it be that you've subconsciously bought into the marketing of conventional medicine?
The marketing that suggests we're not supposed to feel amazing?
That we're supposed to expect disease, to not recover from disease, that it's normal to NOT return to exquisite health?
It's not your fault!
It's the job of conventional medicine to make a profit.
It's not your job to help them!
It IS your job to take care and take action to make your health the best it can be.
But you need the right information to make it possible.
CURRICULUM
Healing Mastery Bootcamp
Day 1
The Mind's Impact On Your Body
The Nature of the mind

The mind's chemical significance on the body

How the default programming of mind contributes to disease

Rules of the mind

Reprogramming the subconscious mind
How Emotions Impact Your Body
The chemical significance of emotion and its effect on the body

Learn how to untrap yourself from cycles of emotion and emotional roller coasters

The heart's nerve center

The art of emotional elevation
The Science of Energy/Spirit
What energy really is

What your energy says about you

How to read your own energy

How to design a better energy signature

Use the world behind your eyes to create the world in front of them
The Human Body
What makes it tick
How disease can sneak up on you
Intimacy with your body
Diet & exercise in their proper place

Your 1st Qi Gong Transformation Experience
Day 2
Your Evolution
The mind wants sameness/the soul needs growth
Keys to evolution
Hero's journey
Enemies of evolution
Your Adversity Quotient
Your Money
6/10 illness can be traced to stress about money
How to have a better money game
What you should have been taught in school

Fiscal freedom and disease freedom
Your Work
Matching who you are with your best work

How work affects biology

Skill building
Mastering your craft
Your Relationships
Relationships are one of the key indicators of health results
Obstacles to perfect relationships
Rules of wildly successful relationships
Trust
Forgiveness
Day 3
Your Environment
How you live is how you heal
Making changes to your environment for amazing health
Environment is a tool
Delayed Aging
Assess your current aging pattern
Ancient delayed aging practices
Don't hage normally
Aging with strength in mind
Your Purpose
Two types of purpose
Pulling on the strings of purpose messaging
Finding your purpose
Preparing for purpose
Your State
Assess current state
Design ideal state
Build ideal state
Practice ideal state
And Then.....
Support
Weekly live calls for 3 months
Additional tools
Mastermind effect
Community
Free access to community for 1 year
Contribution
Become a resource for others
Become a positive influence for others
Leave a legacy of success in the face of ANY disease
The Healing Mastery Bootcamp Is For You If...
You're currently faced with a diagnosis
You aren't getting the results you desire
You just know there's a way to get better results
You dream of living a life completely free of disease

You're sick and tired of waiting for things to turn around and want to participate in creating your own health and life in the most meaningful way possible
You have a time-sensitive diagnosis
YES, I WANT IN!
This Bootcamp Is NOT For You If...
You're completely satisfied with the results you're getting
You're completely satisfied handing over your path forward and your results to a health "authority"

You want this information more for someone else than for yourself
You've been diagnosed with a psychotic illness such as schizophrenia
You've been diagnosed with epilepsy
You just want to take a pill and make it all go away
NICE TO MEET YOU
I'm Patricia Loff
More than 20 years ago, I was given 3-6 months to live.
Shortly after that I came across, what was then, newly minted research that allowed me to completely reverse a decades long health challenge within 18 months.
Since then I've gone on to help hundreds of others do the same
I've also been a student of Traditional Chinese Medicine with a focus on medical Qi Gong for more than 10 years.
From my own experience, my experience helping hundreds of others, and my studies in the ancient arts of healing, I know the answer to cancer isn't a war, a battle or something to be beat.
I know we don't have to wait for a cure.
I know the only thing we need is the correct information and you can solve that today.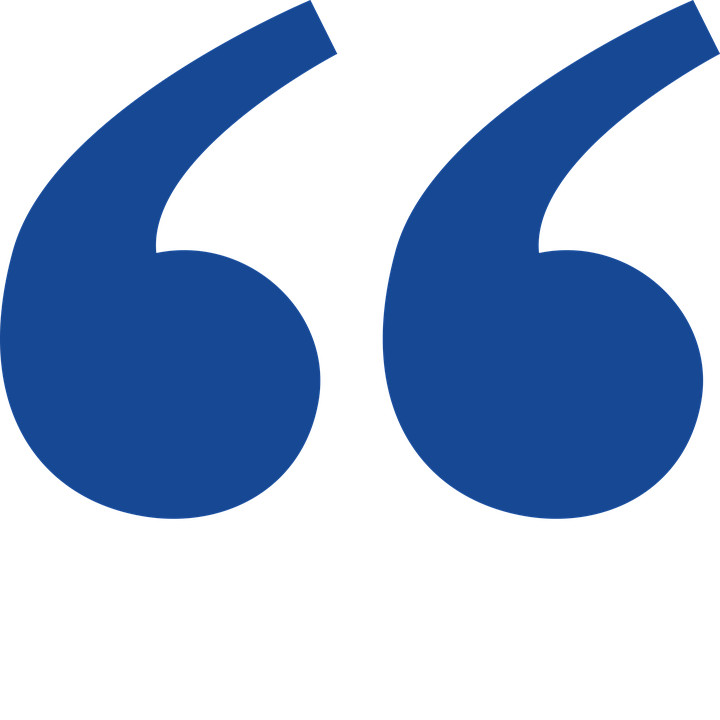 "The Healing Mastery Bootcamp delivers results! I was in the May 2023 Bootcamp and I'm already seeing results - fewer meds, much less pain. Even my doctor can't believe it. He gave me no hope. Now, I'm giving myself hope."
- Rhonda T.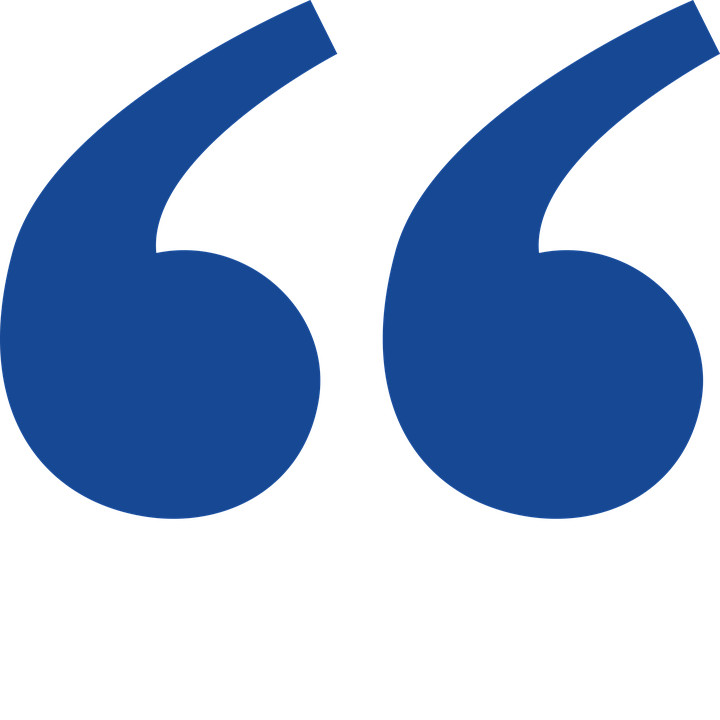 "When you do the work, you get results. And the results are beyond what I expected!"
- Elizabeth W.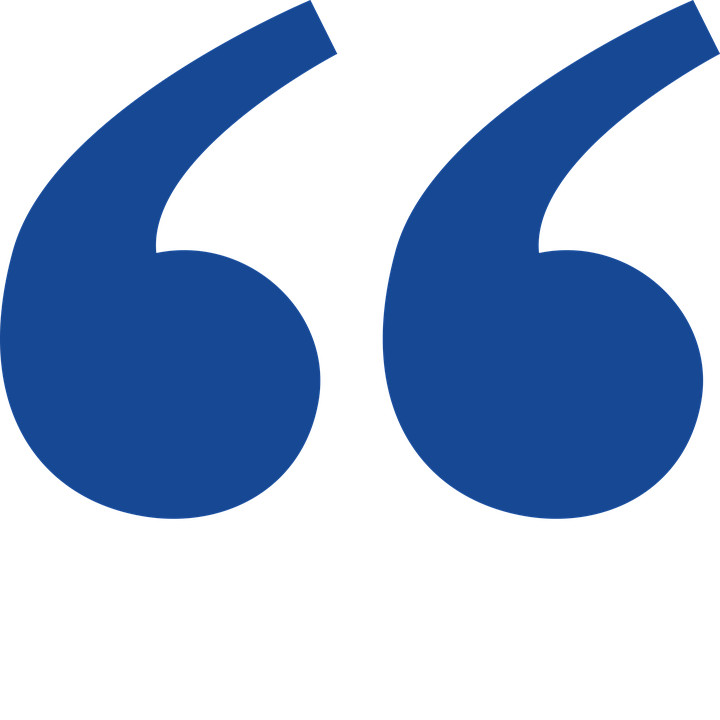 "Medically speaking, I have an incurable condition. And yet, after following this program for just a few weeks, I'm seeing measurable improvement."
- Robert K.
"Once I learned what REALLY caused the disease I experienced, there was no looking back. Now I live with no pain, no medications and I feel like a force to be reckoned with!"
- Anita B.
"From inflammatory breast cancer, and being told the best I could expect is I could buy some time with chemo...
...I've worked with Patricia to build a powerful, healthy body. No cancer recurrence in more than 10 years."
- Darlene, R.N.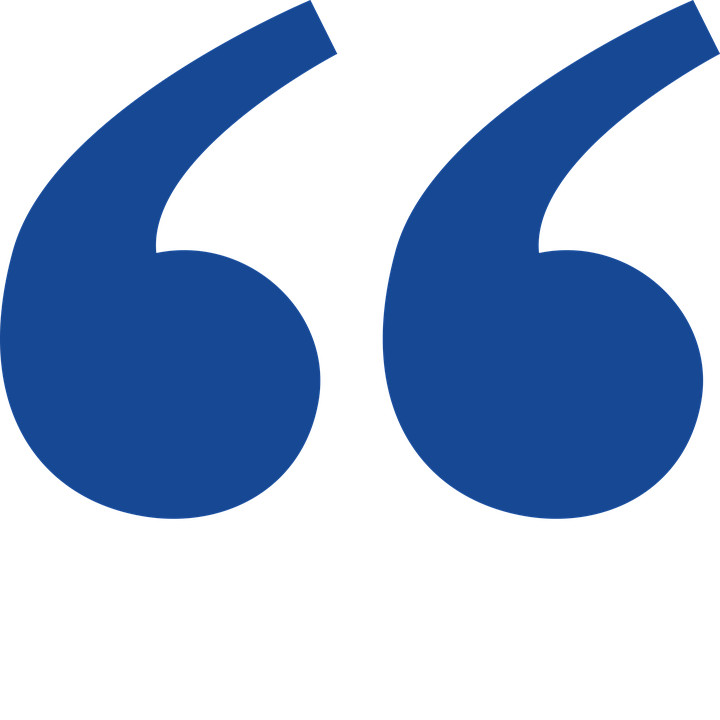 "My patients do measurably better when they're engaged in their own healing. Patricia evokes that engagement at the deepest level."
- Dr. Roger H.
RESERVE YOUR SEAT TODAY!
Healing Mastery Bootcamp
NEW DATE!
October 5, 6, 7, 2023
Are my results guaranteed?
Can I share course info with a friend?
Do you have any incentives if I refer a friend?
I loved this bootcamp and want more! What other courses do you offer?